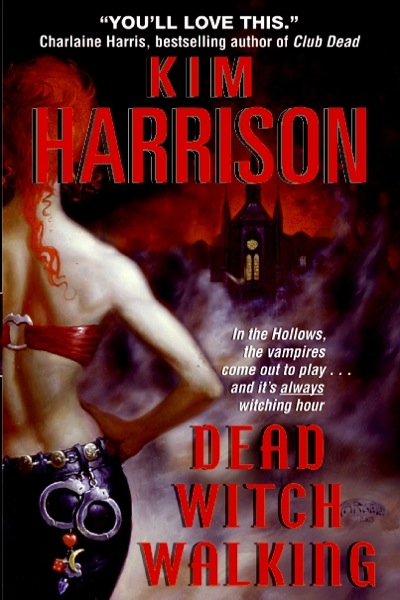 So here we go again! This is the first book in the Hollows series and it is a keeper!*wink* If you haven't read this series yet you don't know what you have been missing! Rachel Morgan is a witch, and works for the Hollows Inderland Security as a runner and has a pixi sidekick named Jenks. But Rachel wants out of IS, in a bad way, but IS wants a piece of her and puts a bounty out on her. Then life gets really interesting!
Answer the question below! No answer no entry! Each answer is worth +5 points
Be a BACTB follower +5
Follow me on Twitter+5
Friend me on Facebook +5
Friend me on Goodreads +5
Add all entries +1
Write a Blog about this contest + 20
Post this contest on Twitter +10
Be SURE to leave your contact info so I can reach you if you are the winner! No INFO NO ENTRY! youremail(at)live(dot)com
So here is the Question: What is your favorite read and why? Everyone has that special author that they collect and re-read! I would like to know yours and why it appeals to you!
Contest is open to the continental United States and is open from today 3/12/11-3/30/11 @ 11:59pm.
Winner will be chosen at random from eligible entries on 3/31/11, good luck to everyone!